Forever involved with the community and local sporting clubs, the Pinocchio family are thrilled to announce that Saltdean United Under 11's Boys football team is now officially sponsored by the Brighton's well-renowned Italian Restaurant.
Currently playing in the Sussex FA Youth East Division, Saltdean United is a fantastic football club that runs youth teams from under 7's all the way through to senior level.  Since being awarded FA Charter Standard in recognition of the club's organisation and passion towards all youth levels, the club's aim has been to offer football and it benefits to the local community at all levels.
We at Pinocchio, recognise the wonderful impact that Saltdean United has on our community and our children. It's the club's interest towards grass-roots level that made it easy for us when deciding to sponsor the local football team.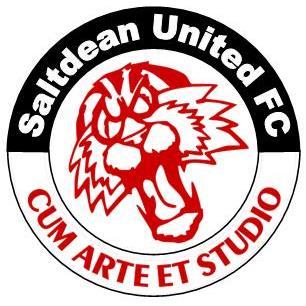 Lastly, Pinocchio hope that the new kit will help drive the under 11's to glory this season in the Sussex FA Youth League East Division. One things for certain, we will be endlessly cheering the team on every match day win or lose. Go Tigers!